Return to Nav

Photo-Me
Blanchardstown Shopping Centre
Day of the Week
Hours
MON

9:00 AM

-

9:00 PM

TUE

9:00 AM

-

9:00 PM

WED

9:00 AM

-

9:00 PM

THU

9:00 AM

-

9:00 PM

FRI

9:00 AM

-

9:00 PM

SAT

9:00 AM

-

6:00 PM

SUN

11:00 AM

-

6:00 PM
9:00 AM
-
9:00 PM
9:00 AM
-
9:00 PM
9:00 AM
-
9:00 PM
9:00 AM
-
9:00 PM
9:00 AM
-
9:00 PM
9:00 AM
-
6:00 PM
11:00 AM
-
6:00 PM
Find out more
Address
Blanchardstown Shopping Centre
IE
Hours
Day of the Week
Hours
MON

9:00 AM

-

9:00 PM

TUE

9:00 AM

-

9:00 PM

WED

9:00 AM

-

9:00 PM

THU

9:00 AM

-

9:00 PM

FRI

9:00 AM

-

9:00 PM

SAT

9:00 AM

-

6:00 PM

SUN

11:00 AM

-

6:00 PM
Featured Products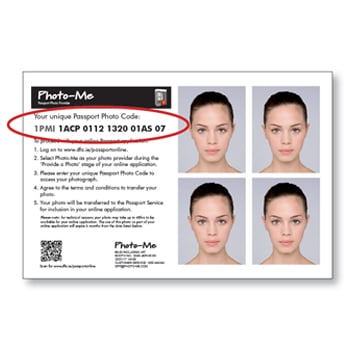 Online passport renewals, start your passport renewal process at a Photo-Me booth.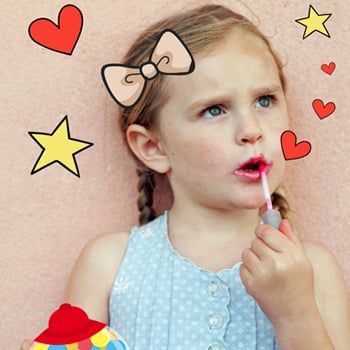 Different varieties of fun pictures available in numerous themes: postcards, emotions, vows, special cinema series.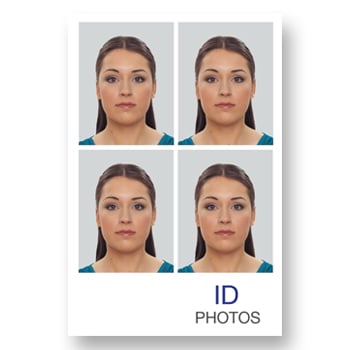 Standard ID photos are compliant with passport, identity card, driving license, visa standards.
Photo-Me
Blanchardstown Shopping Centre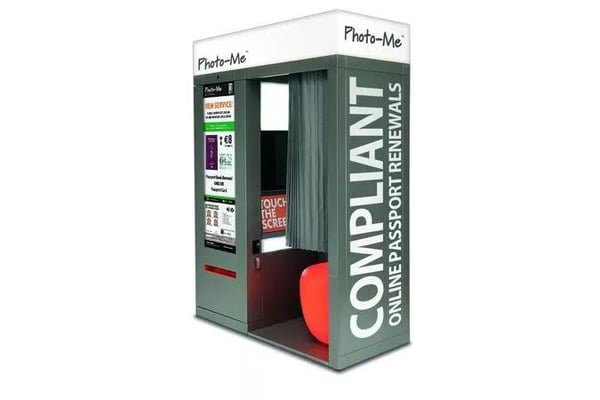 Photo-Me Ireland is an official Passport Photo ID provider to the Passport Office for the online passport renewal service. Start your passport renewal process with an approved ID photo for passport book and passport card in a Photo-Me photo booth located at Blanchardastown Shopping Centre, Main Mall, next to the Odeon Cinema, another booth is located across from Boots store and car park entrance, Red Mall. Apply online to save time; the service is quick, easy and affordable.
Photo-Me Nearby Locations